pixxykiss-deactivated20130508 asked: Q: WHAT FAKE FOUR ARTIST HAS A MUSIC VIDEO WITH ALF? oooooh i know, it's David Ramos - Digital Memory ^_^
1 tag
I WANTED TO THANK SHARON FOR GETTING OUR GIVE AWAY...
Please send us some photos so we see you got it!! I LOVE YOU FOR YOUR SUPPORT BUT MOST IMPORTANTLY FAKE FOUR LOVES YOU AND PLEASE DONT STOP EXPLORING AND FINDING HOW TALENTED EACH OF THE ARTIST ARE. <3
5 tags
13 tags
HELLO ALL!! I AM DOING ANOTHER GIVEAWAY!
I have free copies of  They Hate Francisco False. THE FIRST PERSON TO ANSWER THE QUESTION WILL GET IT SHIPPED TO THEM HOPEFULLY BY CHRISTMAS WITH LIMITED EDITION CESCHI POSTERS! So here it is good luck guys! Q: WHAT FAKE FOUR ARTIST HAS A MUSIC VIDEO WITH ALF? Be the first to get it in my inbox and the prize is yours. I will let you know who the winner is immediately so if you dont see...
Watch
circleintosquare: Free EP by Cars & Trains! Listen to stay awake (w/ open mike eagle) by cars & trains.
4 tags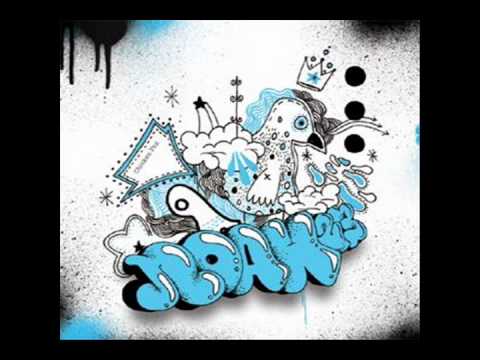 1 tag
2 tags
2 tags
2 tags
I get to guest rap on a show with SOLE AND THE...
https://www.facebook.com/events/399566810099672/ this is going to be amazing!
Jord Plourde: Hey y'all! →
jordplourdephoto: Have you ordered your TE∆M ∆STRON∆UT∆LIS shirts yet? Order soon and I will be including many prints I have personally shot of Astronautalis. Maybe you'll get this one, or this one, or that one! Or maybe all of them! This is a not-for-profit project. Your purchase gets you a kick…
Ceschi Upcoming Concerts and Events →
8 tags
UPCOMING SHOWS!
Astronautalis February 28, 2012 El Paso, TX at The Bayou Cajun Bar Blue Sky Black Death February 29, 2012 Richmond, VA at The Canal Club K-The-I??? March 1, 2012 Tempe, AZ at Yucca Tap Busdriver March 1, 2012 San Diego, CA at Soda Bar Awol One March 2, 2012 Minneapolis, MN at Triple Rock Social Club K-The-I??? March 2, 2012 Tempe, AZ at 910 Live Astronautalis March 2,...
4 tags
5 tags
TICKETS FOR MY TWO NIGHT DENTON EXTRAVAGANZA ON...
astronautalis: Astronautalis + Busdriver + Jel + Ceschi + Rickolus: MARCH 19: http://t.co/KBzTMn4Z Astronautalis + Busdriver + Jel + Sole + Bleubird: MARCH 20: http://t.co/8JhEXgeY ACT NOW! THESE ARE THE BEST RAPPING BEST LOOKING MOST AMAZING IN EVERY WAY GUYS YOU WILL EVER MEET.
6 tags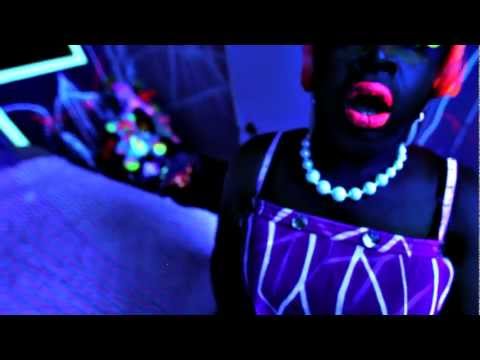 6 tags
I have a show with Ceschi!!!
Feb 21st at The World Famous Milestone! I am so excited!! If you are in Charlotte please come see us!!
10 tags
This is a list of all the fake four artist. You...
Artists Astronautalis Awol One bleubird Blue Sky Black Death Boy In Static Busdriver cars & trains Ceschi Common Grackle Dark Time Sunshine David Ramos Delby L Electric President Factor Gregory Pepper & His Problems Hired Hand K-The-I??? Lord Fowl louis logic Mad Gregs MiC K!NG & Chum Myka 9 Noah23 Onry Ozzborn Paranoid Castle Pretend You're Happy ...
Watch
carsandtrains: put up my first EP "2AM" on bandcamp for your enjoyment!
5 tags
5 tags
WORLD PREMIERE: Sole and the Skyrider Band — "Bad... →
6 tags
Premiere: Kaigen – "Gold Lining" (f/ Ceschi) →
carsandtrains: Japanese emcee Kaigen, who has earned props courtesy everyone from Chuck D to Project Blowed for his light speed flow, has a new album out featuring guest shots
5 tags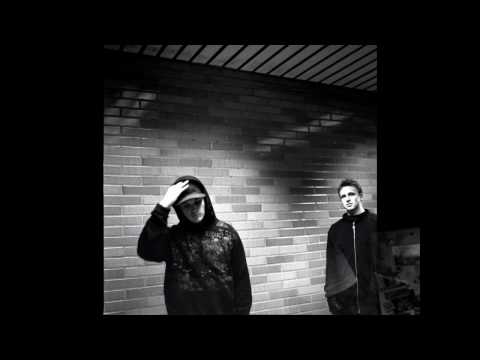 Anonymous asked: So is there another giveaway soon
3 tags
Watch
 Listen to this album.
7 tags
Watch
Treat your ears right. Listen to this track.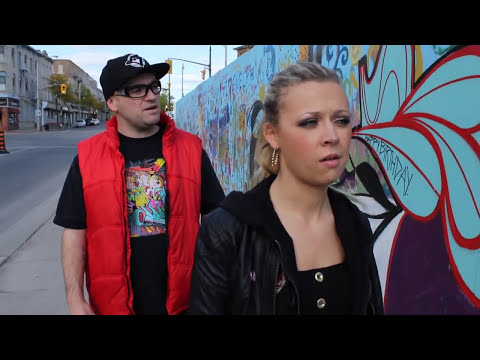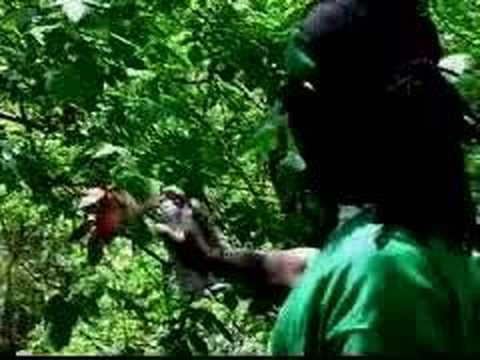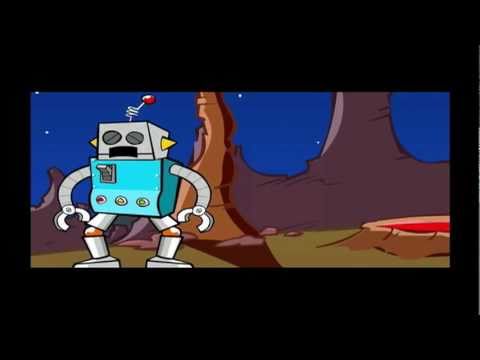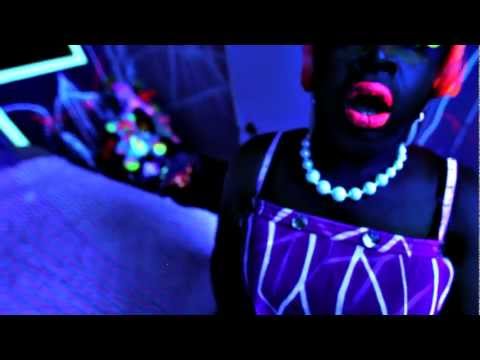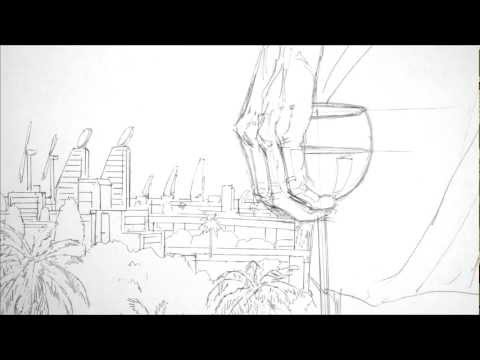 12 tags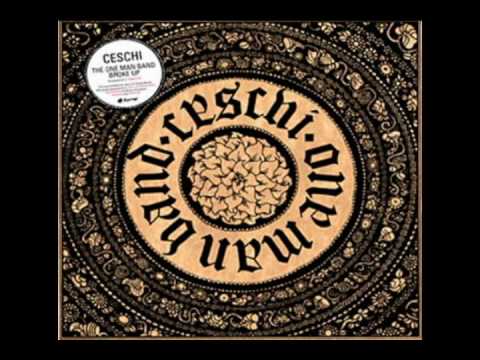 6 tags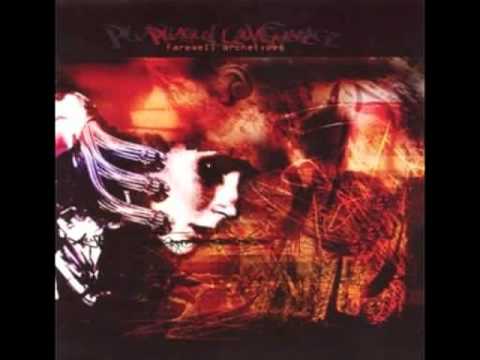 5 tags
6 tags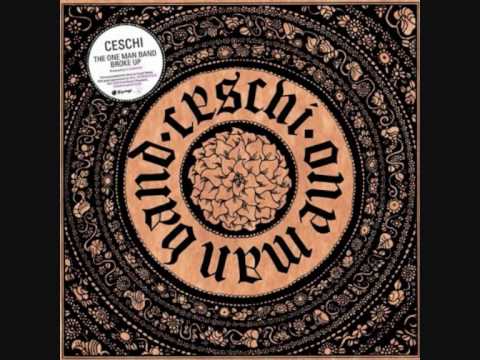 6 tags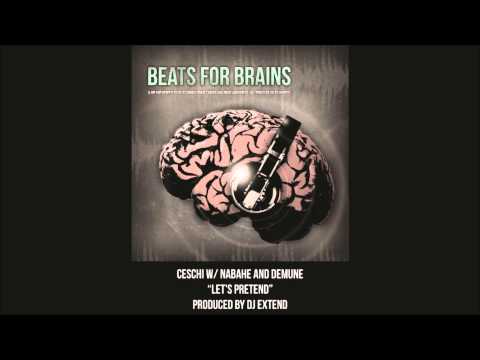 6 tags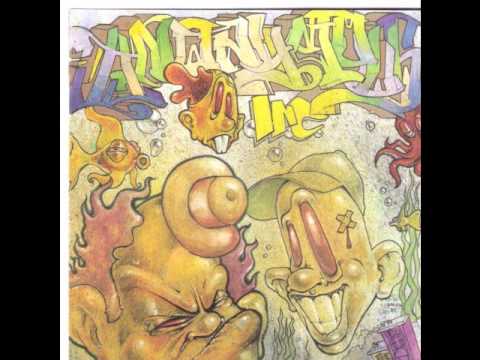 7 tags